31.01. - 02.02.
Raimund Hoghe, among the most renowned international artists within his genre, discovered those foldable paper cards at a street vendor's stall in Paris.
Artistic programme: What's next?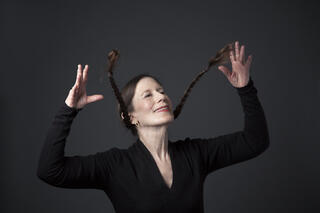 07.02. + 08.02.
For us definitively a thrill: Meredith Monk is coming soon, pionier of the vocal performing arts, initiated in the US mainly by women in the 1960ies and 70ies!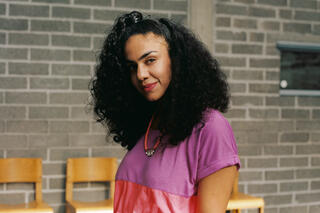 Let us introduce you to ...
Surena, university-taught lawyer and currently among the most highly regarded urban dancers. Here you'll find the people who shape and mould the house...
14.02. + 15.02.
Louise Lecavalier
Shortly: Louise Lecavalier ist back!
28.02. + 29.02.
Rabih Mroué
The interdisciplinary Lebanese artist Rabih Mroué created two pieces for the Dance On Ensemble with dancers 40+.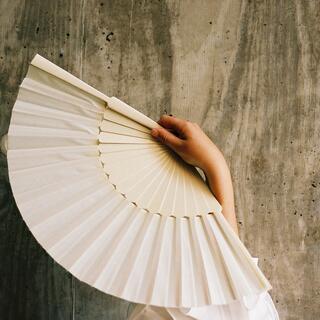 03.04. – 13.04.
Flamenco Festival
This year's edition presents again a bunch of performances and workshops which makes visible: Flamenco is contemporary.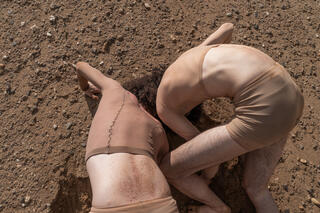 Düsseldorf's largest sandbox
… served as a perfect location for our campaign on community and gathering, photographed by Rita Lino.