Dear participants in tanzhaus nrw workshops and classes, to prevent a rapid spreading of the coronavirus pandemic, tanzhaus nrw has suspended all of its programme offerings up until 19.04.2020. However, we currently assume that all courses will only be postponed to a later date, and we are now sorting out all the modalities. Therefore, we kindly ask you to refrain from demanding a refund for payments already rendered.
Should we prove unable to provide the courses at a later date due to the prolonging of the confinement measures taken to prevent the coronavirus pandemic spreading, your fees will not be lost but rather converted into a deposit. In this case, tanzhaus nrw will either refund your deposit fee, or it will become a donation towards tanzhaus nrw and its teachers.
Should you need to reach out for the tanzhaus nrw academy, please be aware that this is currently only possible via email at akademie@tanzhaus-nrw.de. We kindly ask for your patience and understanding, as we are working with a skeleton staff at the moment, making it impossible to answer to all inquiries immediately.

Stay healthy and: See you very soon. Yours, tanzhaus nrw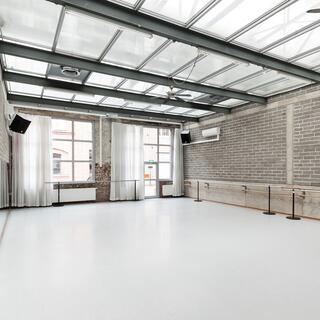 Click here for the current academy projects.
Click here for the current children and youths academy programme.
Click here for the current programme for professional dancers.